Mullabrack U14's All Ireland Féile Representatives
Congratulations to Our Feile Shield Winners Mullabrack GFC U14's who beat Dromintee in the All County Feile Shield Competition. They will now represent Armagh in the All Ireland Feile Competition on Fri 23rd – Sat 25th June in County Cavan and their host Club is Ballymchugh.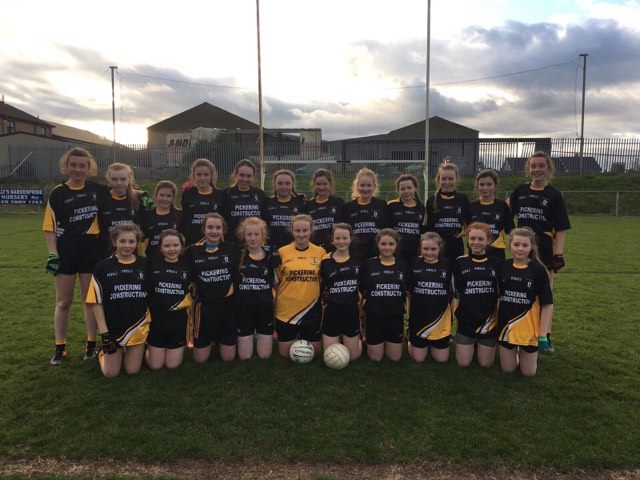 Mullabrack GFC Sponsored Walk 9th April in Gosford
A big thank you to everyone who came along to our sponsored walk and help raise funds for our underage and ladies teams.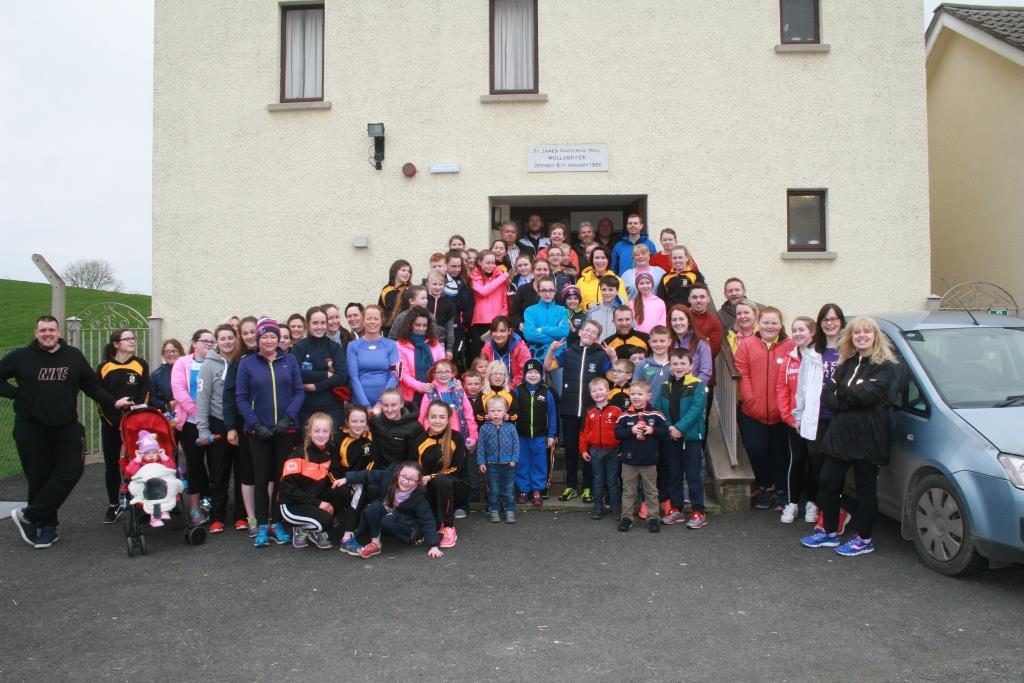 CHILD PROTECTION ARRANGEMENTS
Please access our child protection page by clicking here
GAA REWARDS CARD
The GAA's new grma rewards programme is now active with thousands of our Members and Supporters expected to sign up in the coming weeks.
GAA Members can avail of rewards and offers as a 'thank you' or 'go raibh maith agat' for engaging in GAA activities and going to games.
Register now on gaa.ie/grma to start earning points and check out our exciting range of rewards and offers
Mullabrack GFC Dinner Dance 2016
Click here for a review of our 2016 dinner dance